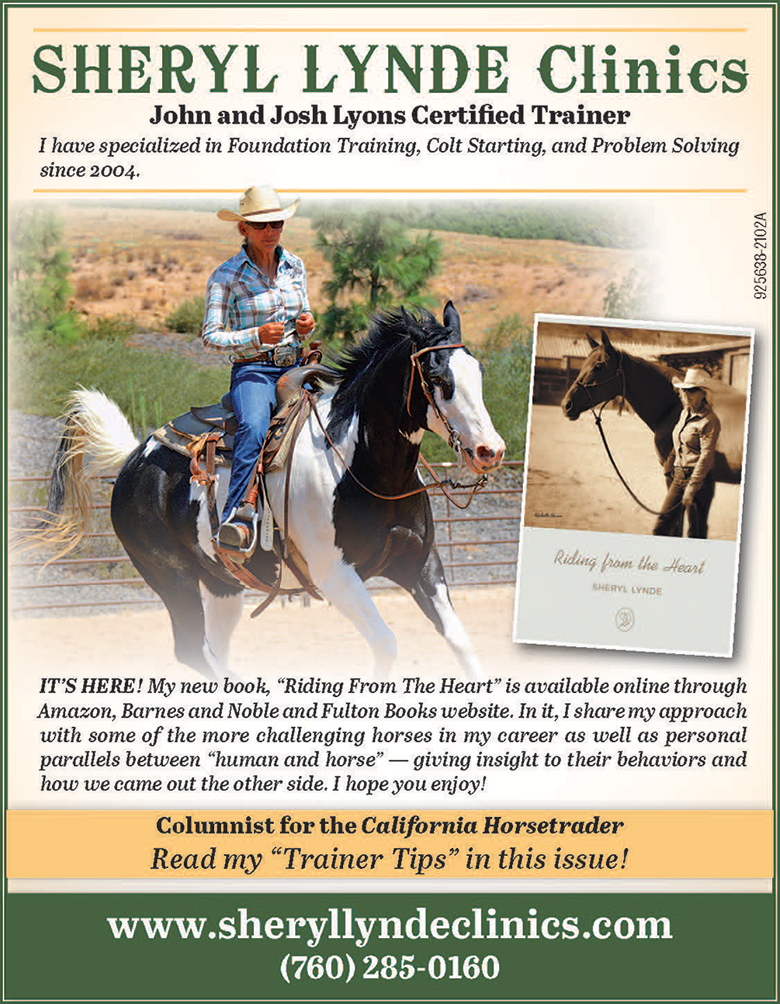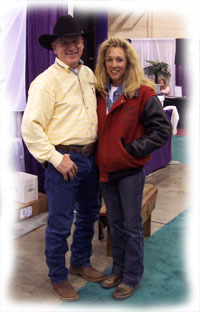 "Our office has had only great referrals from Sheryl's customers. In seeing her for the past several years at expos, her positive attitude, work ethic and responses at these shows from her customer's shines through. Jody and I are very proud to recommend Sheryl for the training she provides."
John & Jody Lyons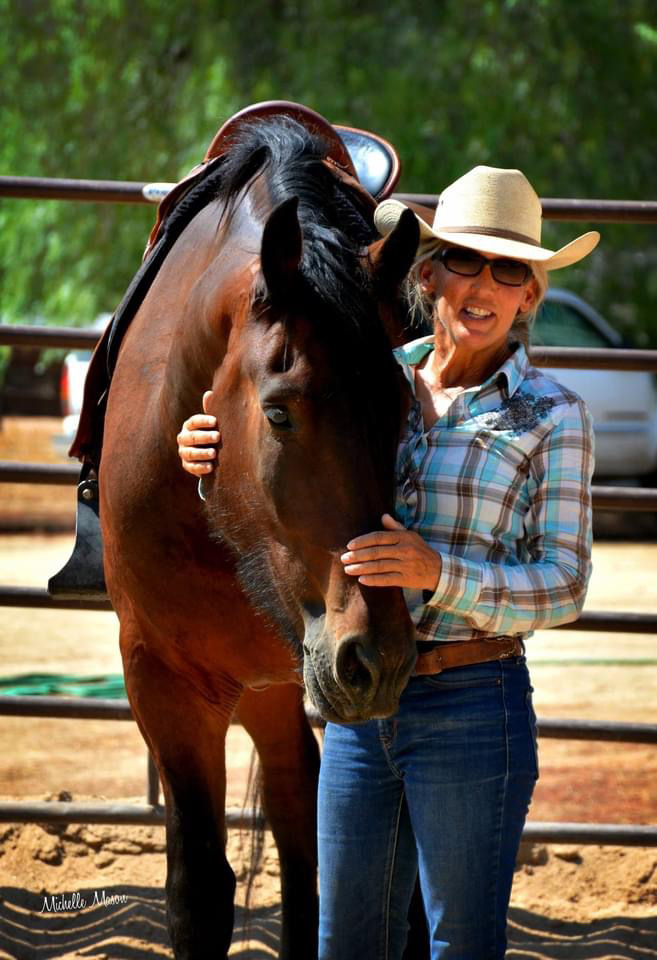 ---------------------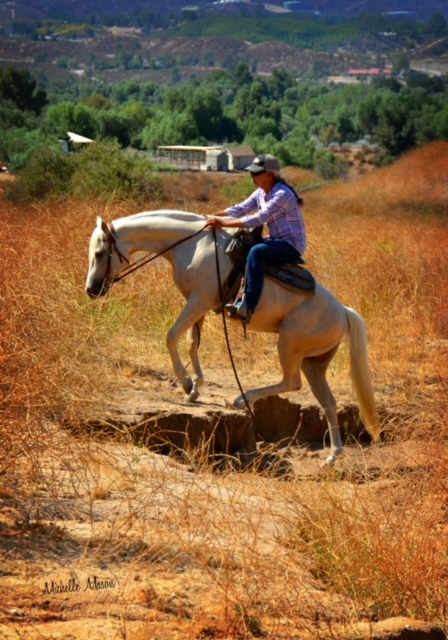 Sheryl can help you across the rut blocking you from success with your horse!