Riding from the Heart
A New Book By
Sheryl Lynde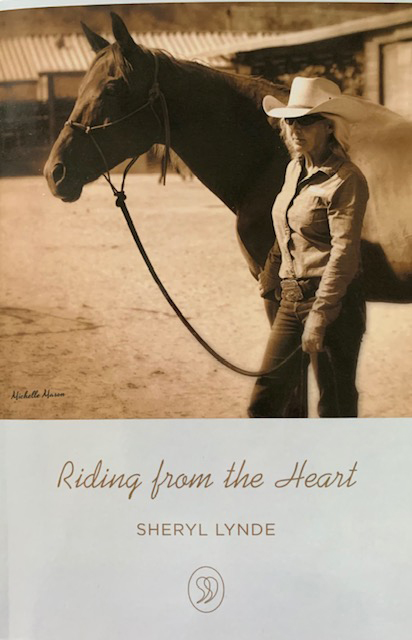 Why We Do
What We Do...
Expanding the Training ...
Sheryl Lynde continue to expand the training field for you and your horses. Helping people and their horses to prepare for all types of circumstances in the arena or in the field.

The following are examples to demonstrate the importance of solid training methods and how they apply to a well round horse which will be your best team player.
Click on any of the images or subtitles
below to view more on that training topic.